---
[SPOILERS] Gamers Anime - Episode 8 Discussion - DarkDangem - 09-01-2017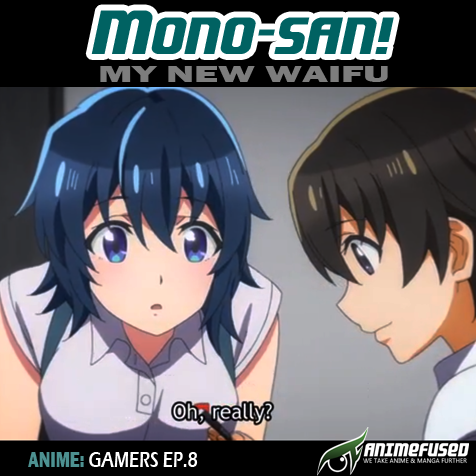 I really find this episode very funny! I really love it! I wonder what will Chiaki do, Now that
she knows that Keita is her best friend  online and also heard that Keita really treasure mono-san...
Keita's life is just getting harder and harder.

By the way about the image lol. its just I really find her cute and beautiful she's also a gamer like me???  
---