04-06-2017, 05:44 PM (This post was last modified: 04-13-2018, 12:36 AM by DarkDangem. Edit Reason: updated url )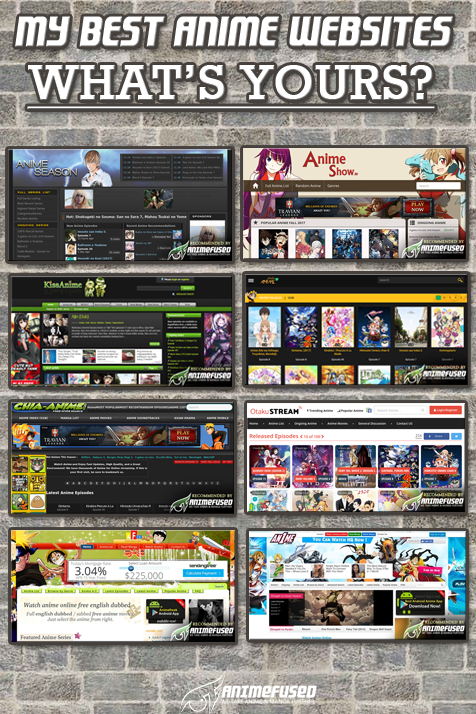 My

Best Anime Website

Streaming Online!!
Just want to share my
top 5 Free Best Anime Website Streaming Online!
These are the websites where I spend most of my time
watching
anime online
for how many hours. I also added some screen shot
for you to have your first impression also I will include some
details of why I love these Anime websites Online! and for you to be
updated to the new release of
anime shows online
and recently released anime.  
By the way, you might wonder why more anime websites instead of only 1. Not contented?
Maybe, although all of them are similar. My reasons is because not all of them are streaming all
of the
newest released anime
, some of them didn't get the permission to add it
on their sites or they didn't want to stream that specific anime because don't like it? 
My other reason is sometimes the website i'm watching has problems on the server
that cause too much hang/lag or if they temporary close their site for maintenance etc. 
So here we go now! Let's start with my most favorite streaming website.
My Best Anime Websites!
My List Of Where I Watch Anime Shows Online!: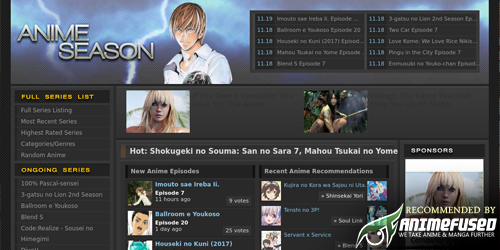 AnimeSeason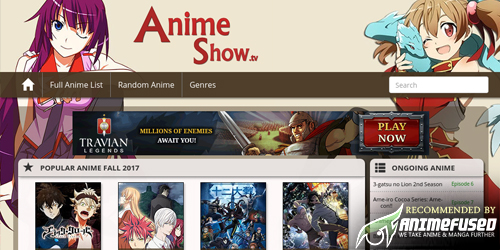 AnimeShow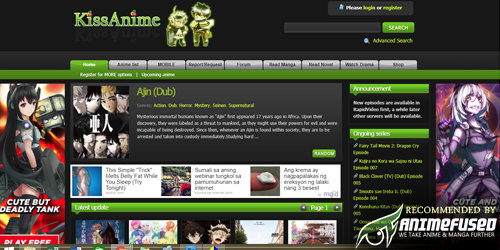 Kissanime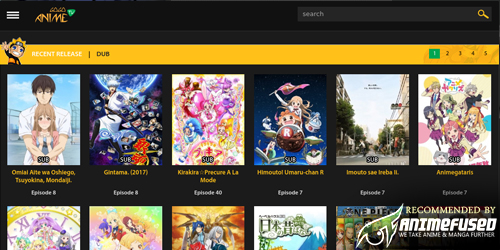 GogoAnime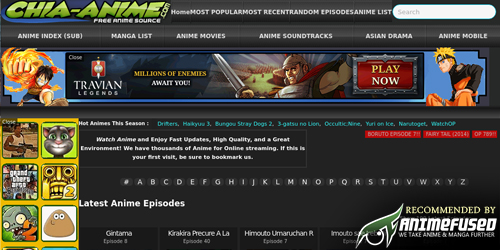 Chia-Anime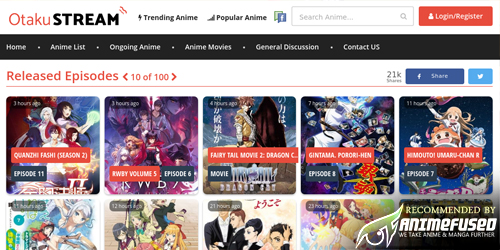 OtakuStream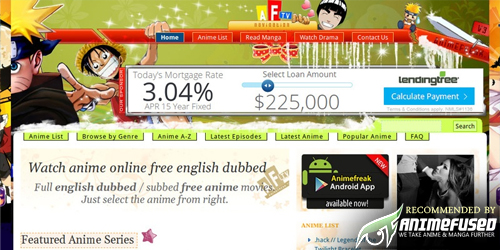 AnimeFreak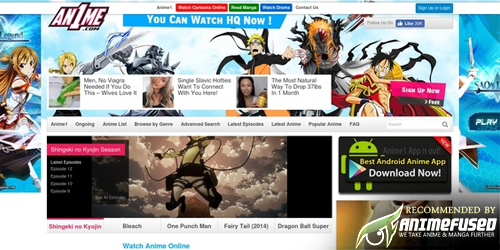 Anime1
If you can add more about their features and other advantage
please don't hesitate to post a reply here. Thanks you!