08-06-2017, 07:43 AM (This post was last modified: 05-03-2018, 03:38 AM by DarkDangem.)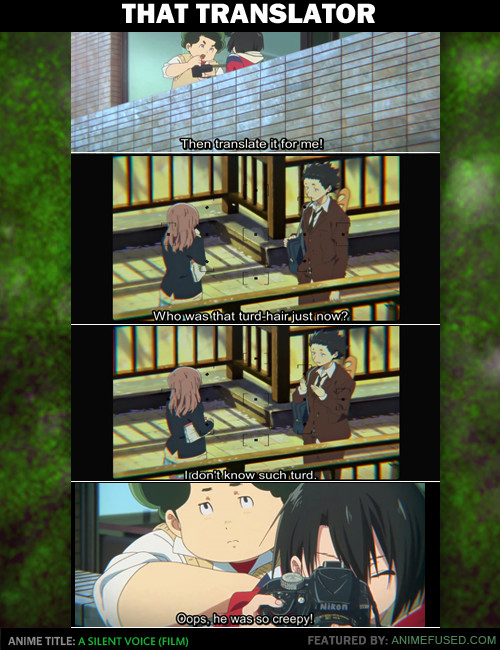 This is from anime film titled "A Silent Voice" a very sweet romantic love story,
of a young man who bullies the girl who is a deaf and mute and one day he finds out that
the entire school bullies him as well (karma) for making the girl's life miserable. He was bullied by his best
friends and then he tried killing himself for how many times. Then one day he encountered again the girl but this time
he don't want to make her cry again. This anime is fun because of the comedy and also 
the drama will make you teary eye. Hope you'll like this film as I do.