08-07-2016, 08:37 AM (This post was last modified: 06-01-2018, 06:09 AM by DarkDangem.)
My Mega Charizard X Drawing - Pokemon Go!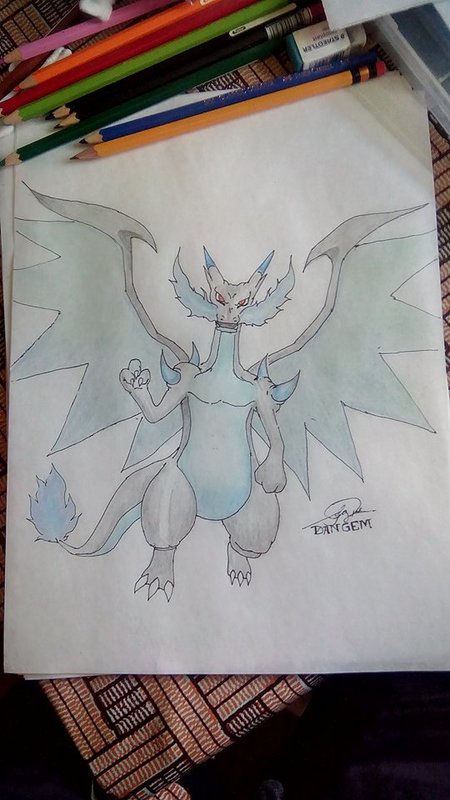 Since I've started playing Pokemon GO, Im inspired to draw a 
pokemon and ever since I've known of Mega Charizard i've really wanted to have it.
This is my number 1 wishlist pokemon to have in the future. 
Sorry for the poor coloring, im still practicing my coloring skills. 

Users browsing this thread: 1 Guest(s)