08-23-2017, 05:59 AM (This post was last modified: 06-24-2018, 11:41 AM by DarkDangem.)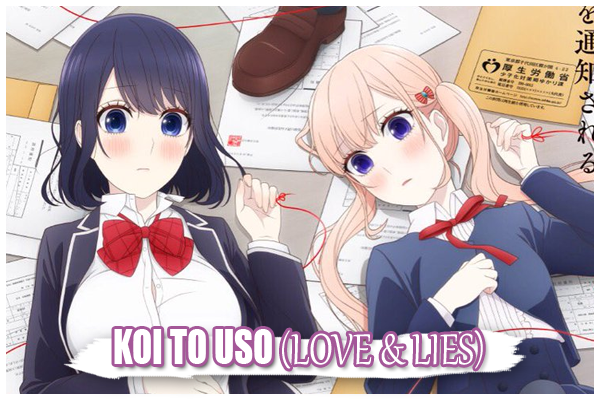 This anime is quite romantic, but has a little twist. All young people in Japan when turned sixteen (16) they will get a notice of their assigned future wife/husband prepared and arranged by the government. People will no longer be trouble of looking for a partner in life. Because the government will find you a compatible partner to make them happy.
The main character here prefers to get married to the one he truly loves. He had kept these feelings for her one true love since grade school and now that the time is almost near before he turn 16 he went to confess so that he will not regret anything. But unfortunately he got the notice right after confessing to the one he truly loves. What will happen to him if he meets his assigned future wife?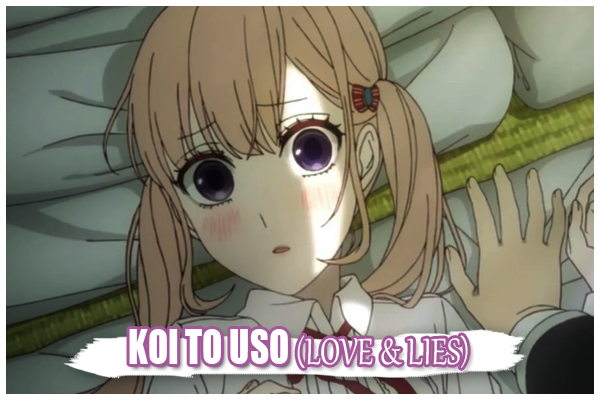 To watch Koi to Uso (Love & Lies) online visit any of following anime streaming sites below.