07-21-2016, 12:10 PM (This post was last modified: 05-07-2018, 05:19 AM by DarkDangem. Edit Reason: revise )
I really like Panlong Manga!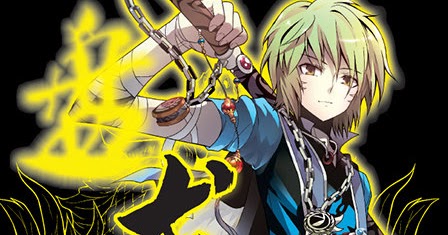 Its about Linleys adventure in getting stronger for Honor and Revenge,  very fun and exciting manga that really pick my interest and attention. I like his journey in fighting monsters and getting revenge towards powerful enemies.
Messages In This Thread
Help Need Panlong Like Manga!
- by DarkDangem - 07-21-2016, 12:10 PM
Users browsing this thread: 2 Guest(s)