10-31-2018, 05:26 AM (This post was last modified: 04-16-2019, 08:16 AM by DarkDangem.)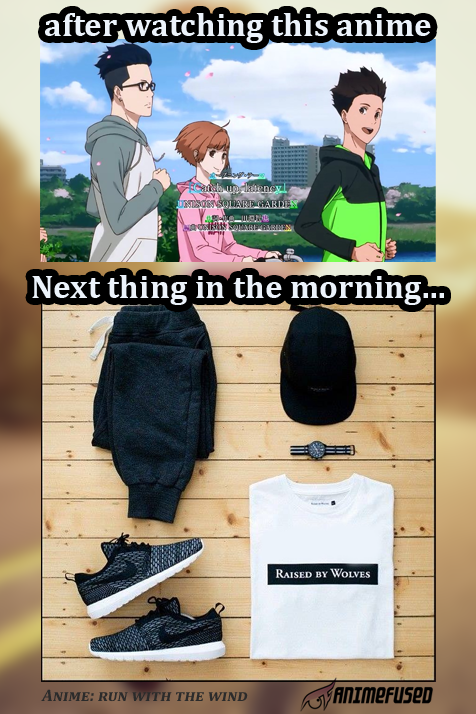 Jogging Set Image by:
Pogi.
I think this anime is just like Slam Dunk, Haikyu and other popular sports anime.
It gives us inspiration and motivation! I love how this anime moves and inspired me.
Please do watch "Run with the Wind" anime It might trigger you and take actions
to our long dreamed healthy lifestyle!
Users browsing this thread: 2 Guest(s)