My Most Thoughtful and Sweetest Anime!
07-03-2016, 05:12 AM (This post was last modified: 05-03-2018, 03:45 AM by DarkDangem. Edit Reason: update )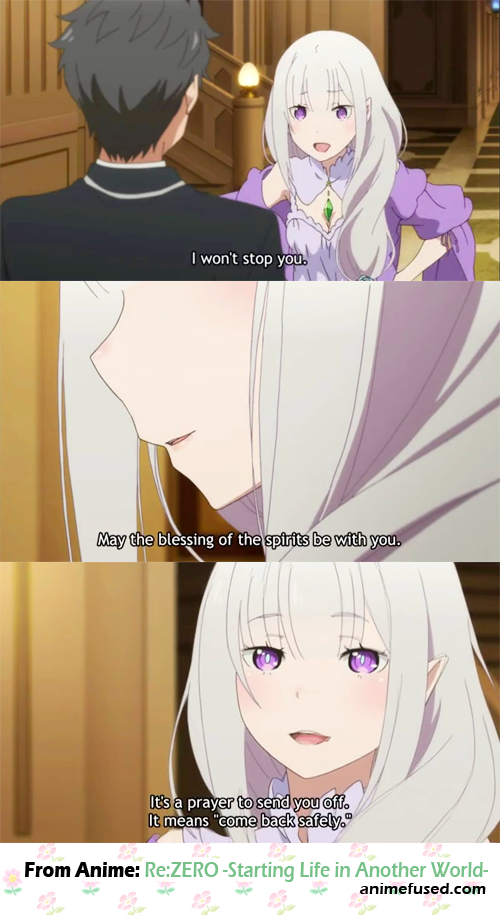 Emila is so sweet she's just like my gf, super caring, thoughtful and sweet.
I hope that this anime will not end soon, I want watch this anime more!

The following 2 users say Thank You to DarkDangem for this post:
2 users say Thank You to DarkDangem for this post
• BattleMaster

,

Jessa
But I like Rem more! Rem is so sweet too and she really cares for subaru!  :shy:

(09-08-2016, 06:55 AM)

Jessa Wrote: But I like Rem more! Rem is so sweet too and she really cares for subaru!  :shy:
yEAH... many of Re:zero fans love and prefer Rem for subaru but for me its always Emilia! :D

Users browsing this thread: 5 Guest(s)