07-14-2016, 03:47 PM (This post was last modified: 04-16-2019, 08:10 AM by DarkDangem.)
Amaama to Inazuma
Sweetness and Lightning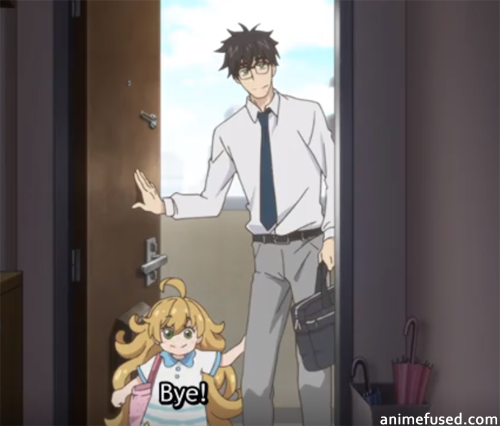 In this anime we have Kouhei Inuzuka the father 
and our pretty little Tsumugi Inuzuka the daughter. 
This anime is very cute and heartwarming, Its about
the father who lost his wife and now raising his daughter
by himself, also more about cooking and making cute meals,
and of course the moral lessons in raising a children.  :info: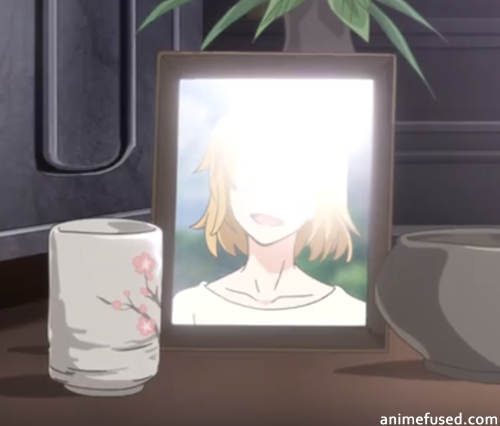 Also There is much more depth in this anime, like from a tragic
and sudden death of his wife that change his life forever,
just imagine how would it feel if you realized that the one you love, 
who loves you, who always cooks for you and your daughter,
and who always takes care of you suddenly disappear and will
never be back again.  :dep1: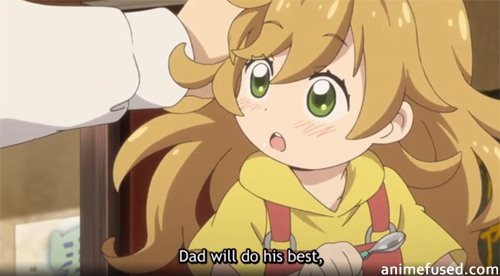 With each episodes, it is clear that this anime is about responsibility and being a father and mother
at the same time. 
I hope you'll have the time to watch this amazing and cute anime!
Users browsing this thread: 1 Guest(s)