08-23-2017, 07:40 AM (This post was last modified: 04-16-2019, 08:10 AM by DarkDangem.)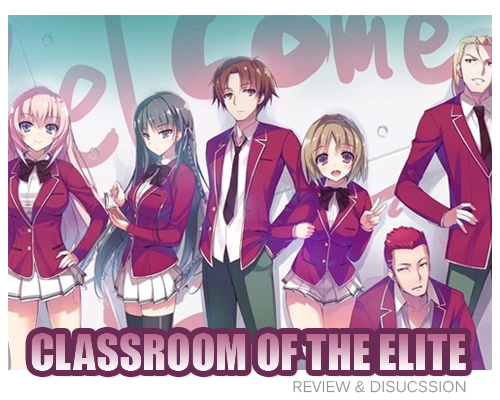 The story of this anime revolves in the very prestigious leading senior high school, with state-of-the-art facilities. It's almost like a paradise, any hairstyle is also permitted and 100% of the graduate students can easily proceed to university or find employment. They also have a monthly allowance enough to buy all luxuries you want. However, the truth is that only the higher rank of class can receive this favorable treatment, while the lowest rank will get the unfortunate treatments.
The main character here is very mysterious, he is more like Usui from Maid-same anime. He was assigned to Class-D the last rank where the school dumps its "inferior" students with the unfortunate treatments. The main character who only wants a peaceful life will now change after meeting his new friends with different secrets and personality.
I wonder what will the main character do, will he do something to end this bias system? or he will just use it for his own benefits. Hmmn..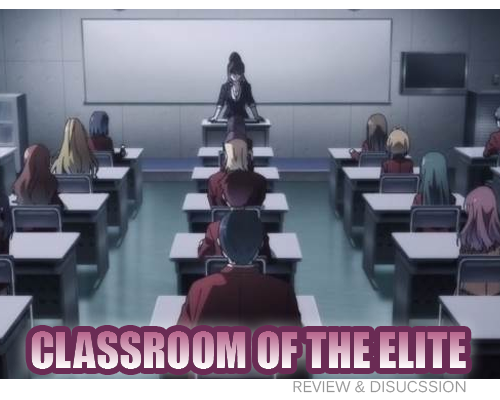 He is so cool and very smart I wonder if they will manage to get to Class A despite of naughty and weird classmates.

I love how he turns the tide using his humble and brilliant ways. That mysterious side of him is pretty cool to me.
This is quite interesting to me, I want to see if they can make it to Class A.
But I doubt if they can make it this season it might have a season 2 or more
because most of their classmates don't care at all. it consumes a lot of
time about scenario and personal story of each characters.

Users browsing this thread: 2 Guest(s)