Anime Vs Manga - Difference (Discussion)
09-04-2017, 07:56 AM (This post was last modified: 05-03-2018, 02:44 AM by DarkDangem.)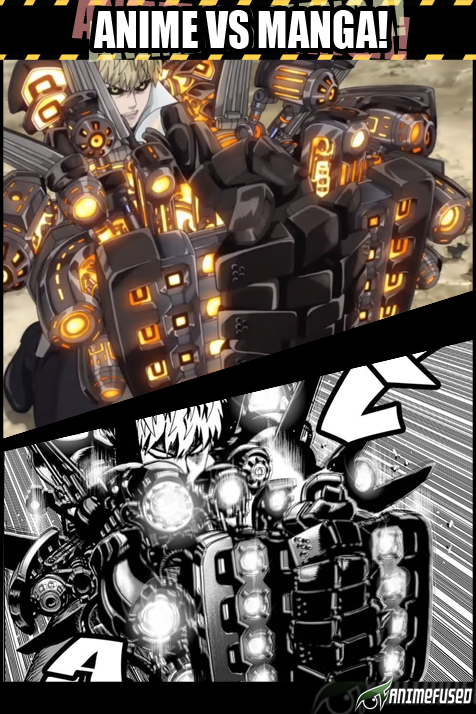 I know that this varies in different visual style and approach of people. Some people will prefer on motion while some likes imagination. I also want to avoid offending the sensibilities of fans preference. I made this thread just to know how many people likes anime over manga or manga over anime. Also, I'd like to share some of the points and difference in anime and manga so that everyone might try and consider watching anime and reading manga.
Anime
is an animated cartoon videos a motion of colored picture using animation techniques to photograph a sequence of drawings rather than real people or objects. Anime has originated in Japan same as Manga. It can be watched on television, anime streaming sites online, or by buying a DVD copy.
Here are some of my favorite anime:
My Top 5 RPG genre Anime!
Top 10 List of Dark Anime Theme
Manga
is a comic book like a magazine that presents a series of story in the form of hand drawn or computer-drawn images, typically featuring adventure and fantasy. Manga has originated in Japan same as Anime. It can be bought from the bookstore, online anime shops or through reading manga online. It's usually drawn in black and white, but some of manga these days are colored.
Here are some of my favorite Manga:
My Top List of Reincarnation/Rebirth Genre Manga
My Top 10 RPG genre Manga!

I like manga even more but sometimes I like anime specially if its an adaptation of my favorite manga.
Sometimes I like anime more and sometimes in manga. But what's more important is we are having fun and enjoying what we watch or read. :)

Users browsing this thread: 1 Guest(s)