11-03-2017, 02:09 PM (This post was last modified: 04-16-2019, 08:08 AM by DarkDangem.)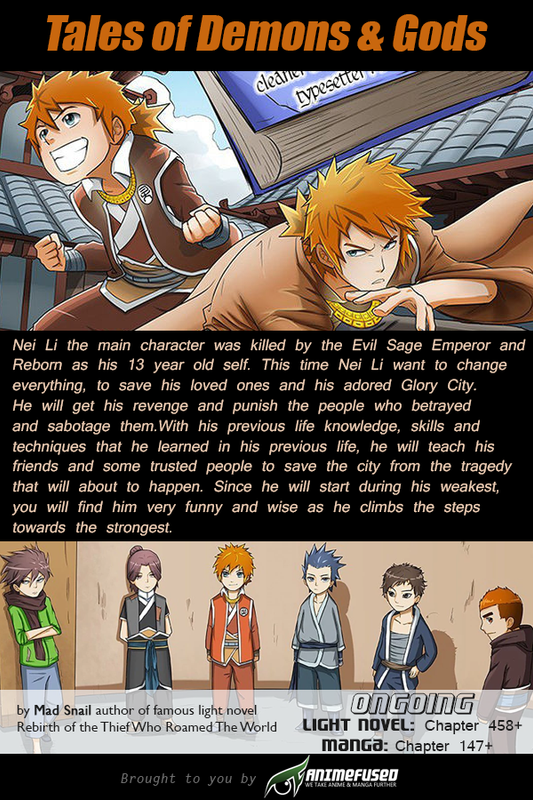 Tales of Demons and God - Discussion & Review
Nei Li the main character was killed by the Evil Sage Emperor and Reborn as his 13-year-old self. 
This time Nei Li want to change everything, to save his loved ones and his adored Glory City. 
He will get his revenge and punish the people who betrayed and sabotage them. 
With his previous life knowledge, skills, and techniques that he learned in his previous life, he will teach his friends and some trusted people to save the city from the tragedy that will about to happen.
Since he will start during his weakest, you will find him very funny because he is very wise and smart as he climbs the steps towards the strongest.
Genres: Action, Adventure, Fantasy, Martial Arts, Romance, Xianxia, Shounen, Isekai, and Harem
This manhua is very interesting and fun especially during the times when Nei Li is having trouble with girls.
a Harem genre Manhua because Nei Li is popular with girls. He also has 2 girls in his heart that mean so much to him
during his previous life and he wants to protect in this second life. Fanservice is also great!
Sometimes, It's very shocking and funny cause you will notice popular anime/manga characters like Cell from Dragon Ball Z.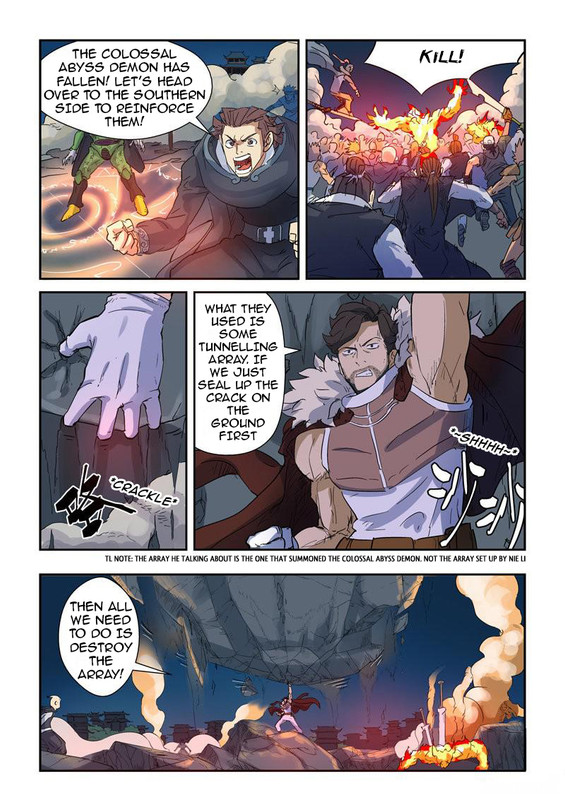 Image and discussion from: 
Tales of Demons and God - Cell of DBZ?
Author of Tales of Demon and Gods
by
Mad Snail
, author of the famous light novel Rebirth of the Thief Who Roamed The World, Star Martial God Technique, Cult of the Sacred Runes and more..
You might read my other thread:
My Top Rebirth/Reincarnation Manga Genre Top List
I also like the Thief who roamed the world. its very cool and updates regularly.

(11-07-2017, 02:13 AM)

Rentoot Wrote: I also like the Thief who roamed the world. its very cool and updates regularly.
If only it has a manga I would love to read that as well. I find it hard to enjoy the novel without seeing the characters first.
Users browsing this thread: 2 Guest(s)