Guess Who: She's Very Cute and Foodie!
09-26-2016, 02:20 PM (This post was last modified: 07-14-2018, 02:00 AM by DarkDangem.)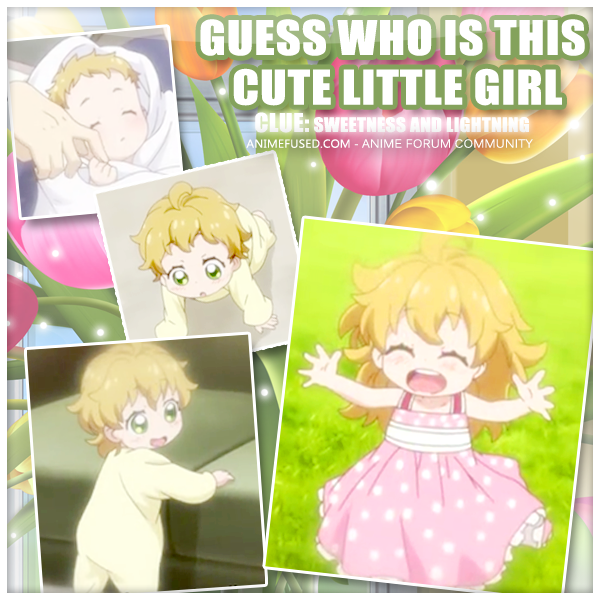 Anyone here know who is this cute girl?
Who love's to eat the delicious foods and the cook of his dad.
She also gets upset easily and cry out loud.
She's kind, smart and very understanding.  :cool:

Users browsing this thread: 1 Guest(s)