02-14-2018, 06:09 AM (This post was last modified: 05-03-2018, 03:35 AM by DarkDangem.)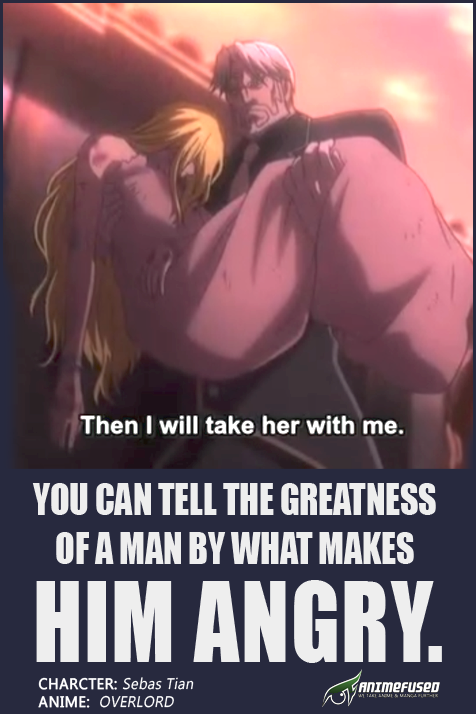 Sebas Tian is the Real Deal!
In this Overlord Season 2 Episode 6, Sebas Tian saved a girl despite knowing that it might affect their mission. Sebas Tian was made by the strongest warrior Touch Me one of the founder of Guild Ainz Ooal Gown, and leave him a strong impression "to help out who's in need" a great sense of justice. No wonder Sebas Tian didn't hesitate to help this girl. 
Even though its not that romantic but to me this is even more, I wonder if Sebas Tian will have a relationship to that poor girl. ^__^

I'm very excited in the next episode I heard that Sebas Tian will take care of this 6 finger. LOL

Users browsing this thread: 1 Guest(s)