02-22-2018, 05:15 AM (This post was last modified: 05-03-2018, 03:33 AM by DarkDangem.)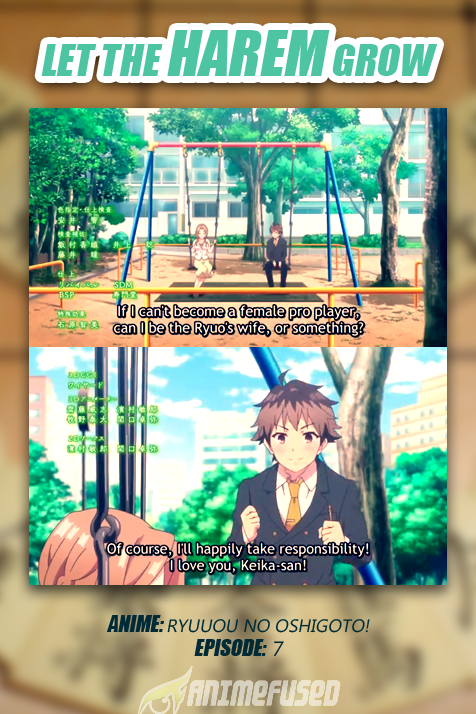 You can watch this episode at
animeshow.tv
Or read more about this anime at
myanimelist
.
Actually this is quite good episode to me.. 
Keika is taking it more seriously now and she's actually good.
I like her looks in her younger days. 
It's another loli in a mature character. LOL
About the responsibility thing well, its pretty interesting but
Yaichi will really get beaten to death by Sora. LOL

I want to play this kind of game!!!
I wonder why chess is not intense like that..

Users browsing this thread: 1 Guest(s)