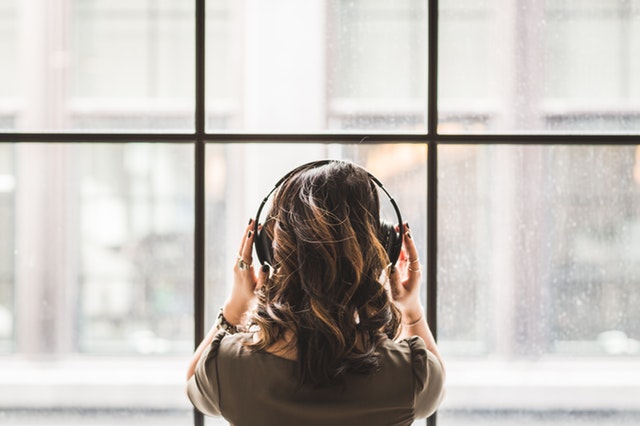 Have you heard a nice song that made you sang?
I know some song with good lyrics that can relate you,
These lines is hard to forget and sometimes you won't
notice that you've begun singing it for awhile. LOL
So here is one of my favorite lines.
"Damn, those sweet memories" 
from: How do you Sleep
By: Jesse McCartney
Image credits to pexels.com

Pictures of last night
Ended up online
I'm screwed
Oh well
It's a blacked out blur
But I'm pretty sure it ruled
Damn...

TGIF by Katy Perry

LOL :D

Users browsing this thread: 2 Guest(s)